Regular price
Sale price
$10.99 USD
Unit price
per
Sale
Sold out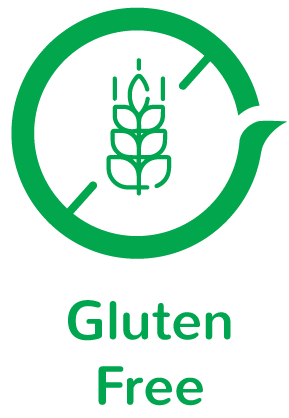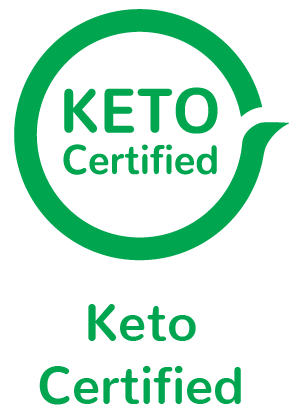 About Our Ingredients

Health Garden's allulose sweetener is made of all-natural, non-GMO corn.

Allulose is a naturally-occurring, low-energy, monosaccharide sugar found in several fruits and vegetables, including jackfruit, kiwi, figs, and raisins. Allulose is not a sugar alcohol.
Our Process

Derived from non-GMO corn grown in South Korea, Health Garden's allulose ensures pure and high-quality ingredients.
Health Benefits

Containing minimal calories and carbs, allulose is safe to use in daily consumption and moderation. The ingredient can help manage diabetes, hypertension, and obesity when used as part of a healthy lifestyle!
How to Use

Allulose is unique among sugar substitutes because it caramelizes just like sugar, making it the perfect choice for sauces and glazes!
Nutrition facts and ingredients

Ingredients: Allulose
FAQs
Q: How many carbs are there in allulose per serving?
A: 0 grams per serving.

Q:How many calories are there in allulose per serving ?
A: 1.6 calories.

Q: Where does allulose land on the glycemic index (GI)?
A: Allulose is incredibly low on the GI scale, having a glycemic index value of 0.

Q: Is allulose safe for pets?
A: Yes, alulose is safe for pets. It can be added into homemade dog treats, etc.
View full details