Regular price
Sale price
$11.99 USD
Unit price
per
Sale
Sold out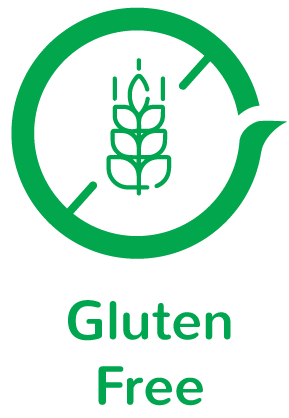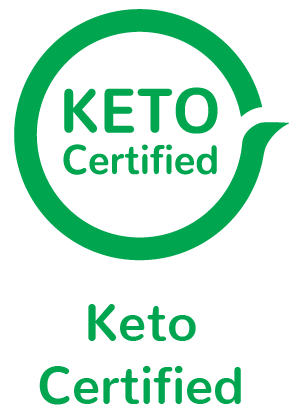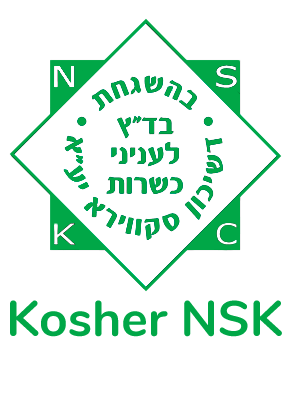 About Our Ingredients
Monk fruit extract is derived from the sweet juice of a sub-tropical melon that has been cultivated in Asia for hundreds of years. It is packed with antioxidants, nutrients and pure, natural sweetness. 
Health Garden's allulose sweetener is made of all-natural, non-GMO corn.

Allulose is a naturally-occurring, low-energy, monosaccharide sugar found in several fruits and vegetables, including jackfruit, kiwi, figs, and raisins. Allulose is not a sugar alcohol.
Our Process
Derived from nature's pure sources, our premium blend marries the sweetness of monk fruit with the unique properties of allulose to offer you a sugar substitute that tastes just like the real thing but with virtually zero calories.
Key Features:
Natural Ingredients: Our sweetener is sourced from 100% natural monk fruit and allulose, without any artificial flavors or additives.
Zero Glycemic Impact: Ideal for those watching their sugar intake, this sweetener has no impact on blood sugar levels.
Low-Calorie: Enjoy the sweetness without the calorie guilt. Perfect for those on calorie-restricted diets.
Tastes Like Sugar: Unlike other substitutes, our blend boasts a taste profile similar to regular sugar without any bitter aftertaste.
Keto-Friendly: With its zero glycemic index, this sweetener is a favorite among keto dieters.
Dissolves Easily: Suitable for both cooking and baking, it dissolves effortlessly in beverages and recipes.
Non-GMO: Made without genetically modified organisms.
Gluten-Free & Vegan: Suitable for those with dietary restrictions.
How to Use
Ideal for sweetening tea, coffee, smoothies, baked goods, sauces, and any dish that requires a touch of sweetness.
Monk Fruit Allulose sweetener can also be added to yogurts, sauces, marinades, jams, and salad dressings. Try it in a variety of foods, and its versatility will blow you away!
Nutrition facts and ingredients
Ingredients: Allulose, Monk Fruit Extract
FAQs
Q: How many carbs are there in Monk fruit Allulose per serving?
A: 0 grams per serving.
Q: Where does Monk Fruit Allulose land on the glycemic index (GI)?
A: Monk Fruit Allulose is incredibly low on the GI scale, with a glycemic index value of 0.
Q: Is allulose safe for pets?
A: Yes, Monk Fruit Allulose is safe for pets. It can be added to homemade dog treats, etc.
Q: Is this product a Keto-friendly substitute for brown sugar?
A: Yes, all monk fruit is acceptable on a Keto diet.
Storage Instructions:
Store in a cool, dry place away from direct sunlight. Reseal after use.
View full details