Regular price
Sale price
$7.99 USD
Unit price
per
Sale
Sold out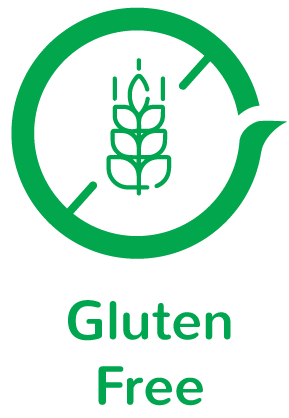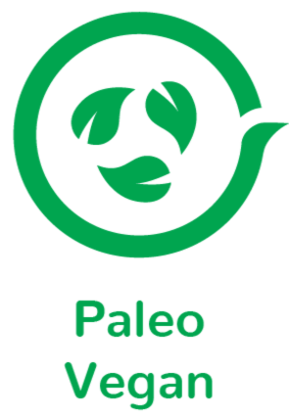 About Our Ingredients
Health Garden's Raw Agave Nectar is 100% all natural and organic: our agave nectar is delicious, gluten-free, and kosher with no harmful additives, artificial chemicals or genetically modified ingredients.

Packed with antioxidants, nutrients and pure, natural sweetness, our agave nectar contains no corn by-products and can be used as a substitute for high-fructose corn syrup.
Our Process
Cultivated in Mexico, Health Garden's agave nectar is derived from the core of agave plants. Agave nectar is heated and concentrated until it reaches a consistency slightly thinner than honey.
Health Benefits
Agave nectar is safe to use in daily consumption, and can help manage diabetes, hypertension, and obesity when used in moderation as part of a healthy lifestyle!
How to Use
Raw agave nectar can be used in virtually any recipe as a substitute for regular table sugar, honey, or high-fructose corn syrup. Feel free to add it to your favorite recipes and use it with your favorite beverages.
Our delicious nectar can be added to yogurt, oatmeal, sauces, marinades, jams, salad dressings, and desserts. For breakfast, try adding agave nectar as a topping on pancakes, waffles, or French toast. You'll be blown away by its versatility!
Nutrition facts and ingredients
FAQs
Q: How many carbs are there in agave syrup per serving?
A: 16 grams per serving.

Q: How many calories are there in agave syrup per serving?
A: 60 calories.

Q: Where does agave syrup land on the glycemic index (GI)?
A: Agave syrup is actually low on the GI scale, having a glycemic index value of 35.

Q: What is the difference between the nectar and syrup?
A: There is no difference: Agave syrup is also called agave nectar. The two terms are interchangeable.

Q: Does Health Garden agave syrup contains high fructose corn syrup or any other ingredients?
A: No, Health Garden's agave is 100% syrup/nectar from the organic Blue Agave plant.

Q: Is agave safe for pets?
A: Yes, Agave is safe for pets. It can be added into homemade dog treats, etc.
View full details