Regular price
Sale price
$11.95 USD
Unit price
per
Sale
Sold out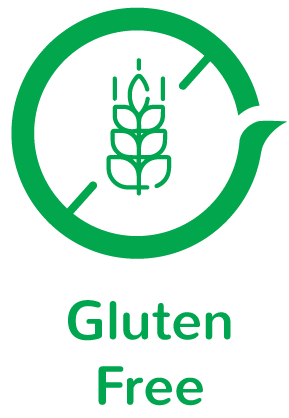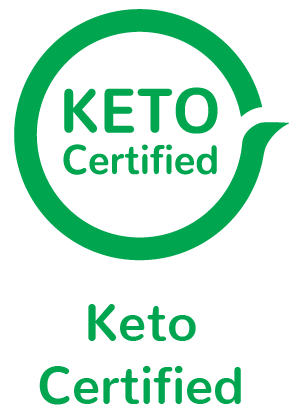 About Our Ingredients
Health Garden's stevia is a unique blend of all-natural erythritol and a high quality, plant-based stevia. Erythritol is a type of carbohydrate called sugar alcohol made of all-natural, non-GMO corn. Packed with antioxidants and nutrients, stevia also boasts a delicious sweetness.
Our Process
Health Garden's Stevia 2lb is produced by drying stevia leaves and steeping them in hot water to extract the essence. Our stevia is blended with erythritol, which is produced by fermenting the natural sugar found in corn. Health Garden's erythritol is derived from non-GMO corn, while our stevia is sourced from Spain rather than China.
Health Benefits
Extensive short and long-term studies have concluded that stevia is safe to use in daily consumption. Stevia can help control diabetes, hypertension and obesity when used as part of a healthy lifestyle. It also has no effect on blood sugar levels, and is 100% safe for diabetics to consume.

Additionally, stevia has no effect on blood pressure and is safe for people with hypertension or heart disease. It does not cause tooth decay; has zero calories; contains no artificial ingredients; and is keto- and low-carb friendly.

In addition to being a rich source of nutrients and antioxidants, our stevia is certified kosher and subject to a rigorous screening and purification process. It is gluten-free, dairy-free, contains no known allergens, and is non-GMO.
How to Use
Due to its ability to dissolve quickly and easily, stevia is recommended for use in beverages and liquids. Add stevia to your favorite hot drinks, such as coffee, tea or hot chocolate, or use stevia in cold drinks, like lemonade, cocktails, and sparkling water.

Stevia can also be added to smoothies, yogurts, homemade sauces, marinades, jams, and salad dressings. Try it in a variety of foods until you discover what works for you!
Nutrition facts and ingredients
Ingredients: Erythritol, stevia leaf extract(Rebaudioside A)
FAQs
Q: How many carbs are in stevia per serving?
A: 1 g., but its fiber content deducts them to 0 net carbs.

Q: How many calories are there in stevia per serving ?
A: 0 calories

Q: What is the difference between stevia and sugarless?
A: Put simply, its sweetness level. Stevia is 4 times sweeter than sugar, while sugarless has the same sweetness level as sugar.

Q: Does this product contain maltodexterine?
A: Health Garden products don't use any artificial filler. Our stevia is derived from plant-leaves, while our erythritol is derived from Non-GMO corn. Both are natural ingredients.

Q: Is stevia safe for pets?
A: Yes, stevia is safe for pets.
View full details